NC Tools
3D PRINTERS
Flexible, future-proof and ready to turn your creative concept into reality.
Enjoy a seamlessly integrated 3D printing experience where hardware, software and materials
work in perfect harmony.
We bring you the best products at affordable prices.
Read More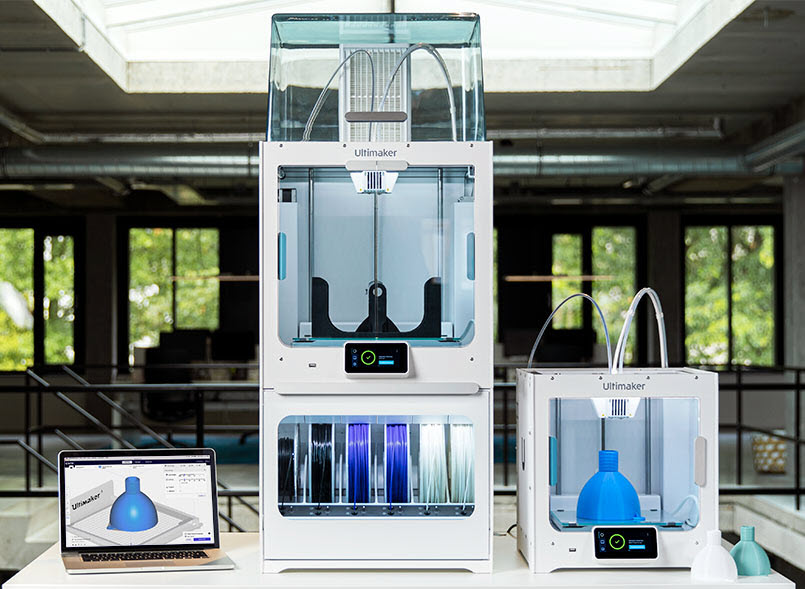 NC Tools
3D PRINTERS - Ultimaker s5
Accurate, consistent results - tailored to your business.
Highly complex 3D prints, industrial-grade materials, maximum performance,
and future-ready 3D printing experience. With ultimate accessibility.

Read More